The West Point Public Library offers a variety of services to all patrons. Here are a few of our most popular services for children.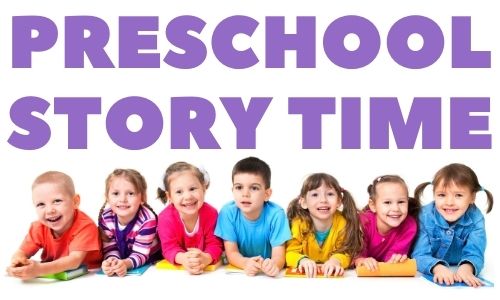 Preschool Storytime
Preschool Storytime is geared toward children ages 2 to 5 years. Storytime introduces early literacy skills utilizing books, songs, rhymes, crafts, and other literacy activities. Parents, grandparents, and caregivers are welcome to attend. Preschool storytime meets on Mondays at 10 am in the Conference Room. Please call the library to register (319) 837-6315 as space is limited.
Afternoon Adventures
BINGO will be on the first Wednesday of every month. No registration is required, just drop in any time between 1:30 pm and 2:30 pm. Snacks and prizes provided!
Afternoon Adventures is geared towards children in K-6th grades.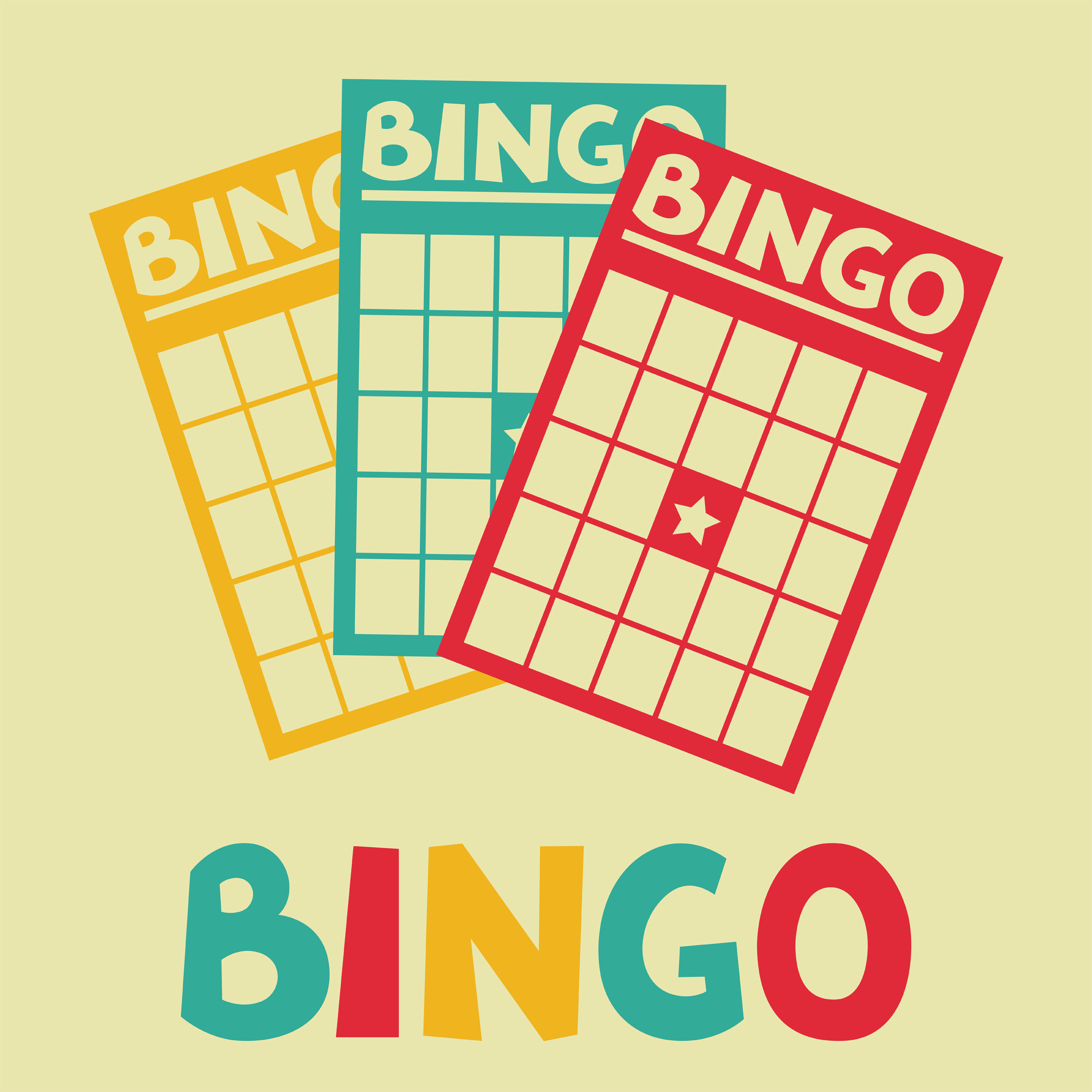 AWE Early Literacy Station
The AWE Early Literacy Station at the West Point Public Library is a great way to introduce young children to learning games and technology. The Early Literacy Station is designed specifically for young patrons ages 2-8 and features over 4,000 localized learning activities. The fun, interactive and engaging content spans all seven curricular areas: math, science & nature, social studies & geography, reading, art & music, writing & computer skills, and reference. This integration of blended learning can help increase literacy, improve school readiness, and prepare young learners for a curriculum that is based on STREAM and STEM.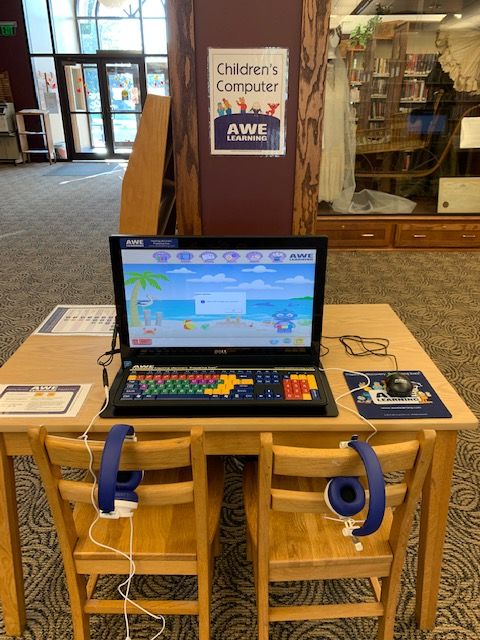 Tumble Book Library
Our Library has a subscription to TumbleBookLibrary, and your family can access it from home! It's unlimited, and it's FREE for you to use from home!

TumbleBookLibrary is an online collection of e-books for children. They are a great way to encourage tech-savvy kids to enjoy reading!

There are over 250 animated, talking picture books! The site also features Spanish and French books, read-along chapter books, non-fiction books, and exciting games and puzzles! Click on logo for instant access.
Summer Library Program
Reading over the summer is very important for youth and is a great family time activity. All of our summer reading programs are free and open to the public. Youth have several opportunities to enjoy reading new books, attending special programs, and earning some great prizes! Watch for additional details at the library.
Learn more about our summer library program.